*The target compound bow with a large range of adjustable draw lengths and draw weights without needing a bow press. An entry level compound bow for beginners and youth. Limited Life-time Warranty on main parts after your registration within 30 days of purchase.
*BOW SPECS: RH Only; IBO 300FPS; Axle-to-Axle: 29"; Draw weight: 7-35LBS,14-60LBS, IBO Draw length: 16.5"-29"(Each 0.5" Adjustment) adjustable without bow press, Brace height: 7.5", Let-off: Max 76%, Bow weight: 2.6LBS
*Material: A380 aluminum. String material: BCY USA.
Axle-Axel::29"
Brace Height::7.5"
Draw Weight::7-35lbs,14-60lbs
Draw Length::16.5-29"
Net Weight:2.6Lbs
Arrow Speed:300FPS
Let-off:70-76%
Hand Orientation::RH only
Product Code Pro Kit pink:7-35lbs 200.198.001 //14-60lbs 200.199.001
Product Code Pro Kit white:7-35lbs 200.198.002 //14-60lbs 200.199.002
Product Code Pro Kit blue:7-35lbs 200.198.003// 14-60lbs 200.199.003
Product Code Pro Kit green:7-35lbs 200.198.004// 14-60lbs 200.199.004
Product Code Pro Kit black:7-35lbs 200.198.005// 14-60lbs 200.199.005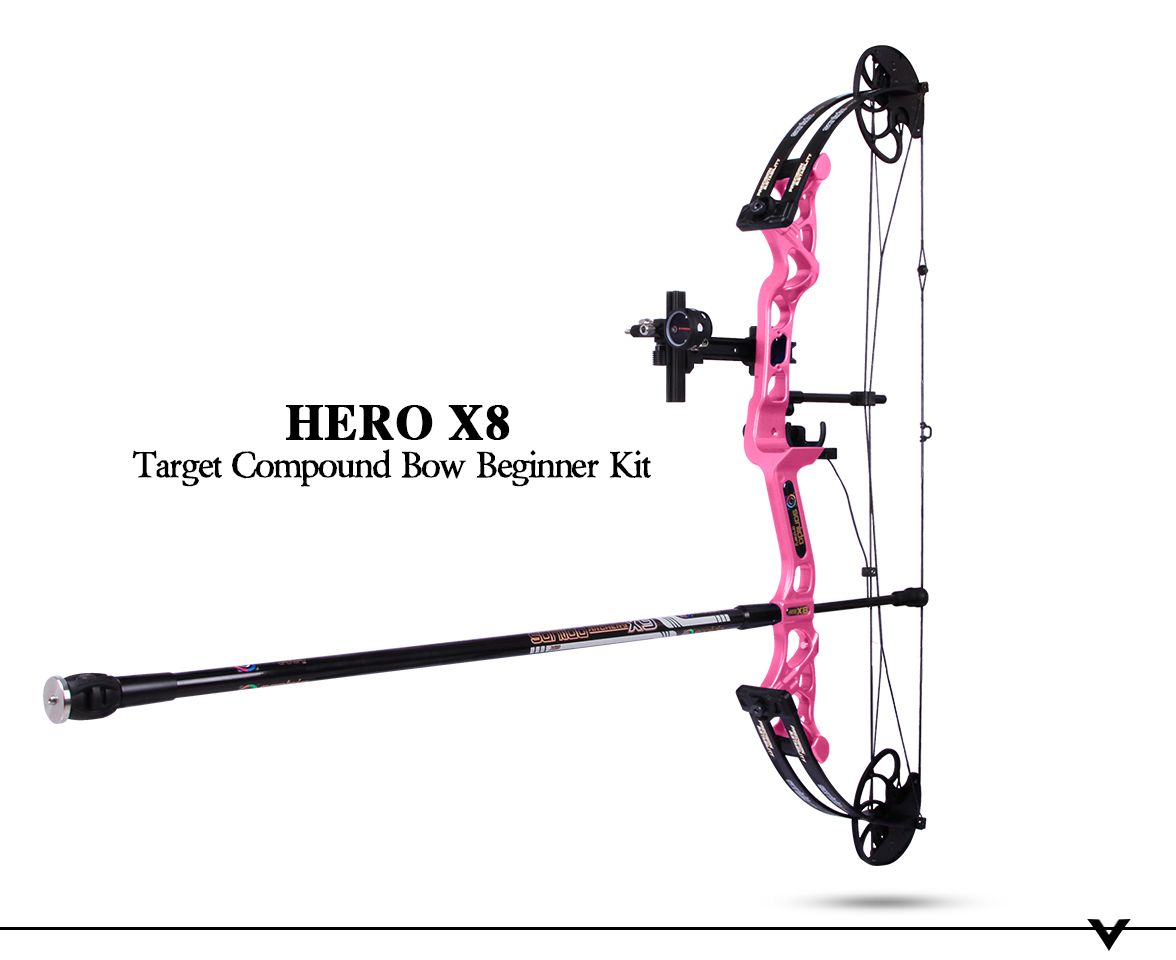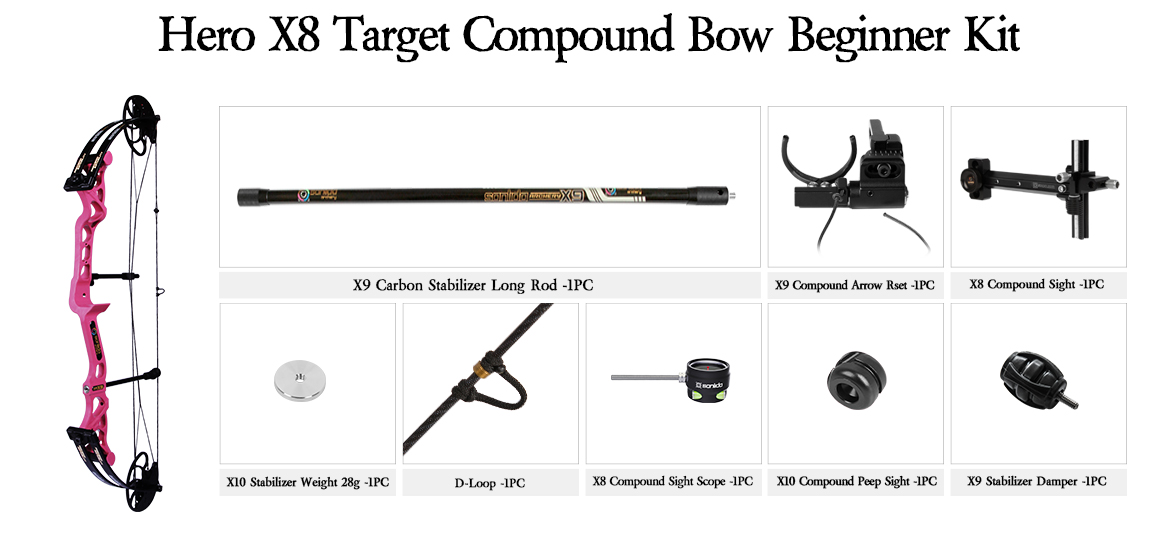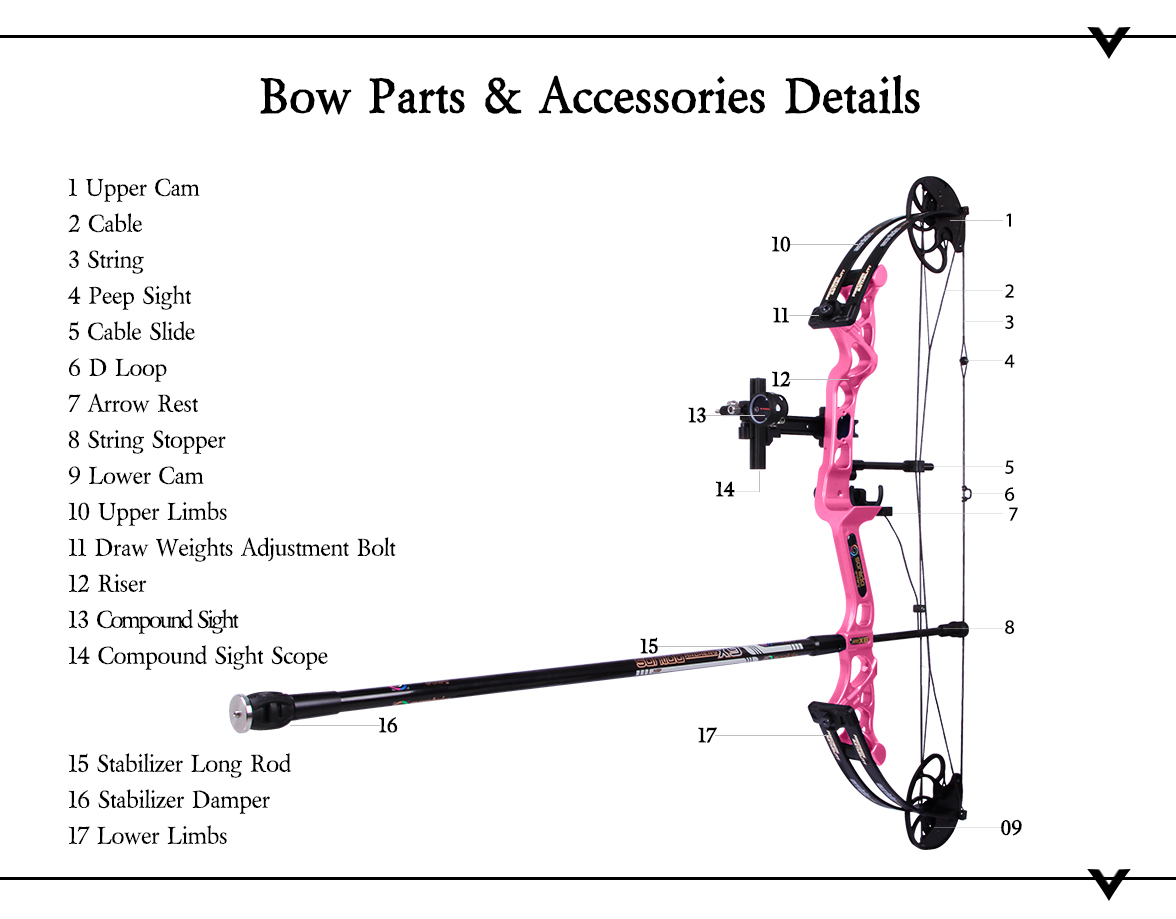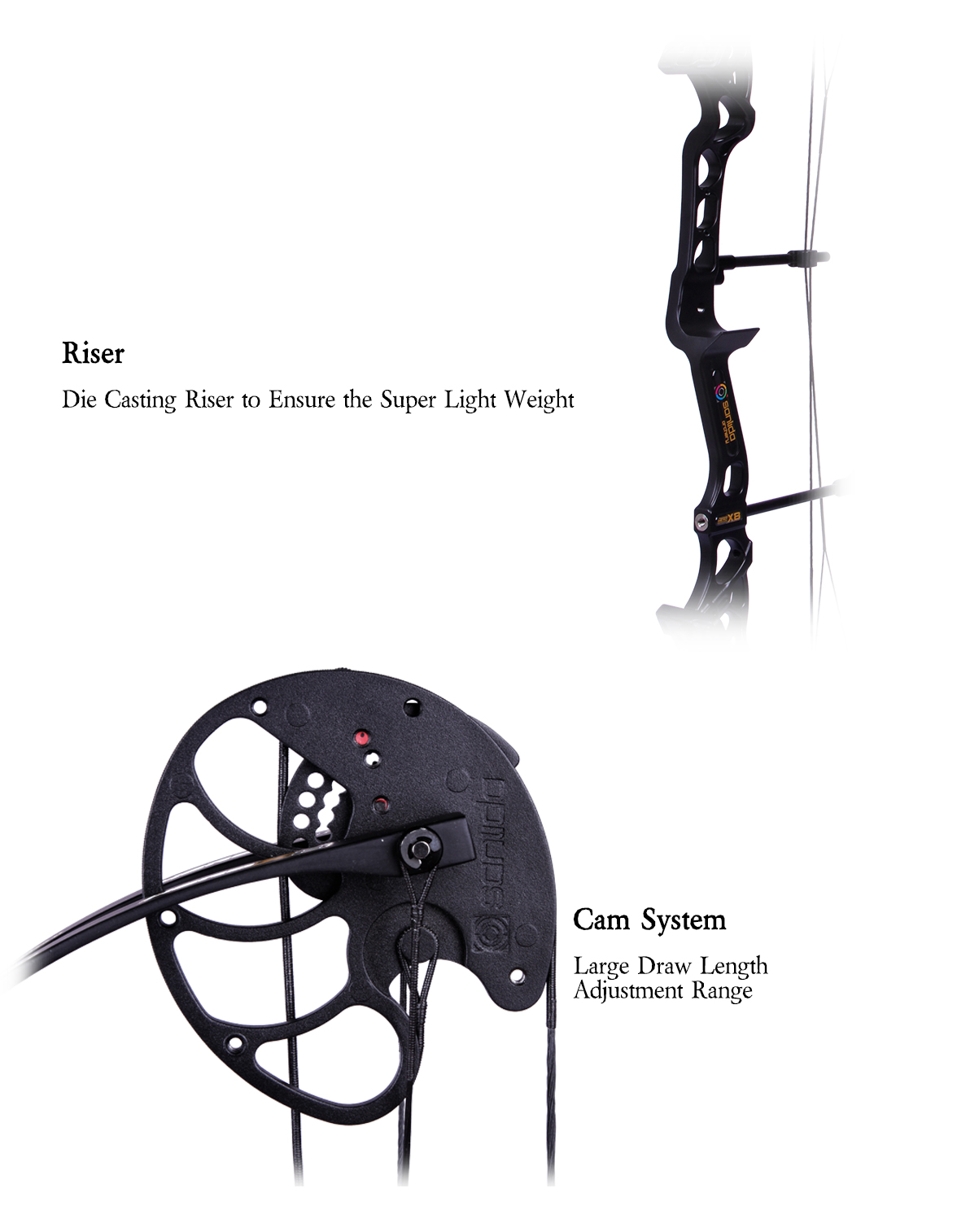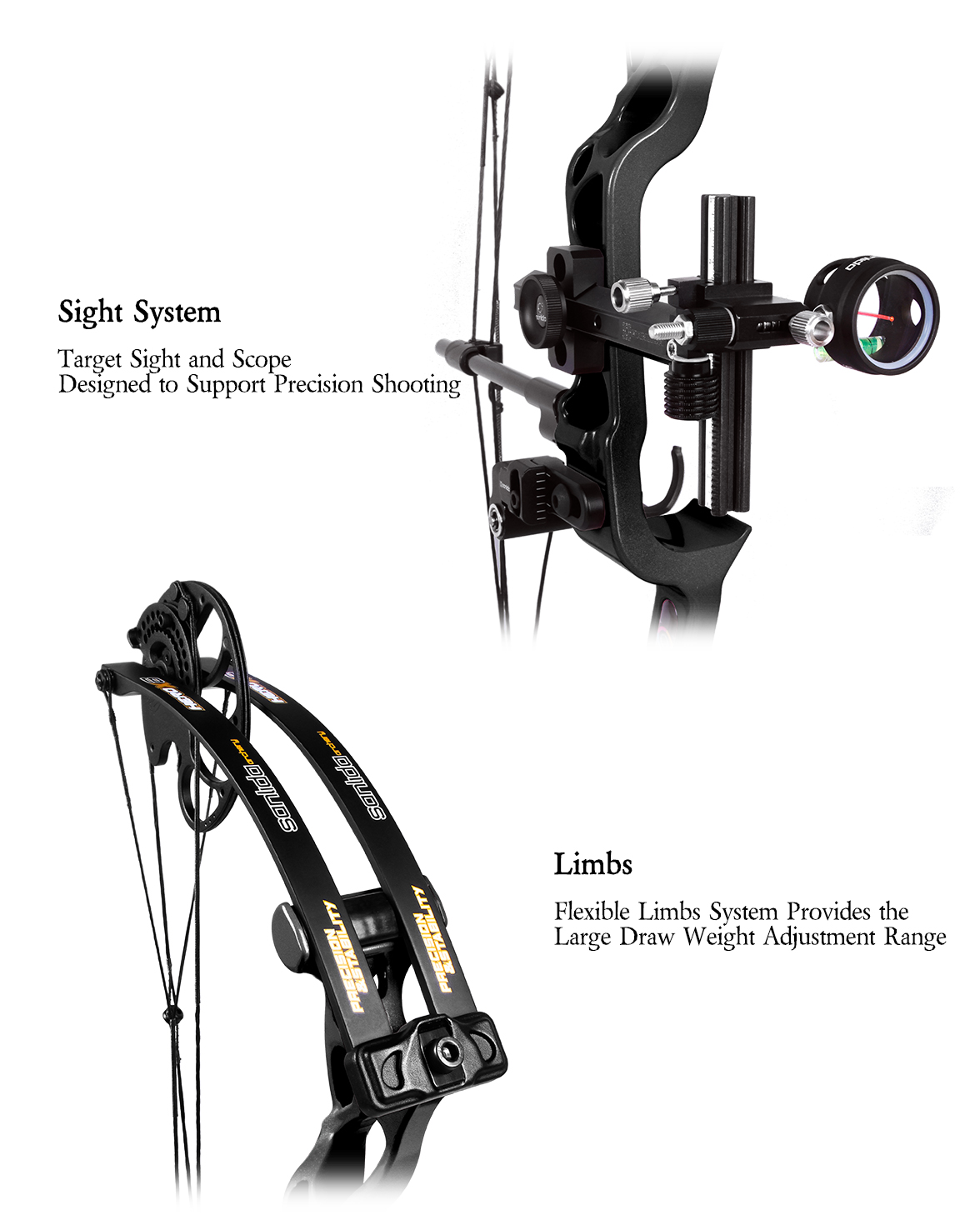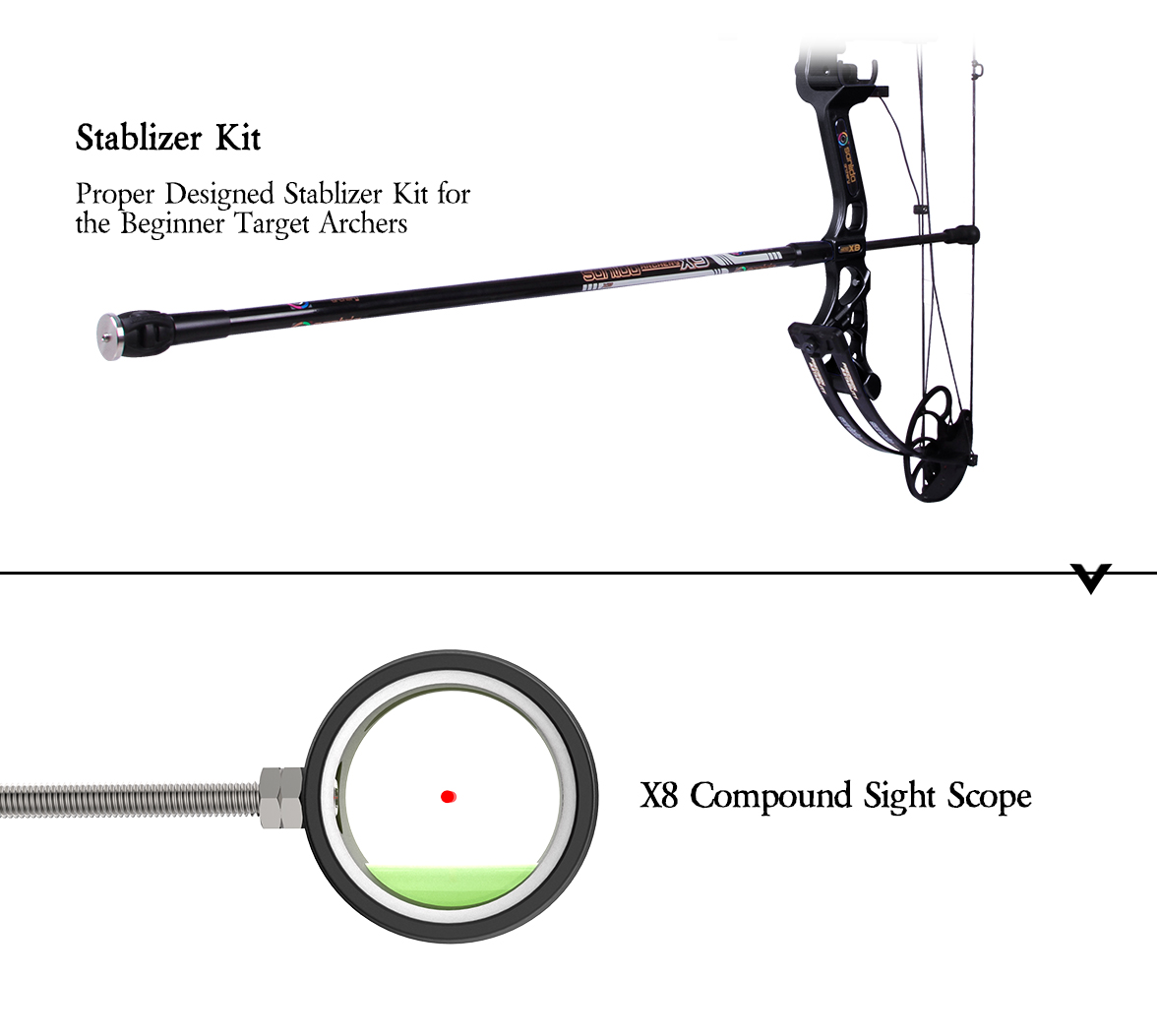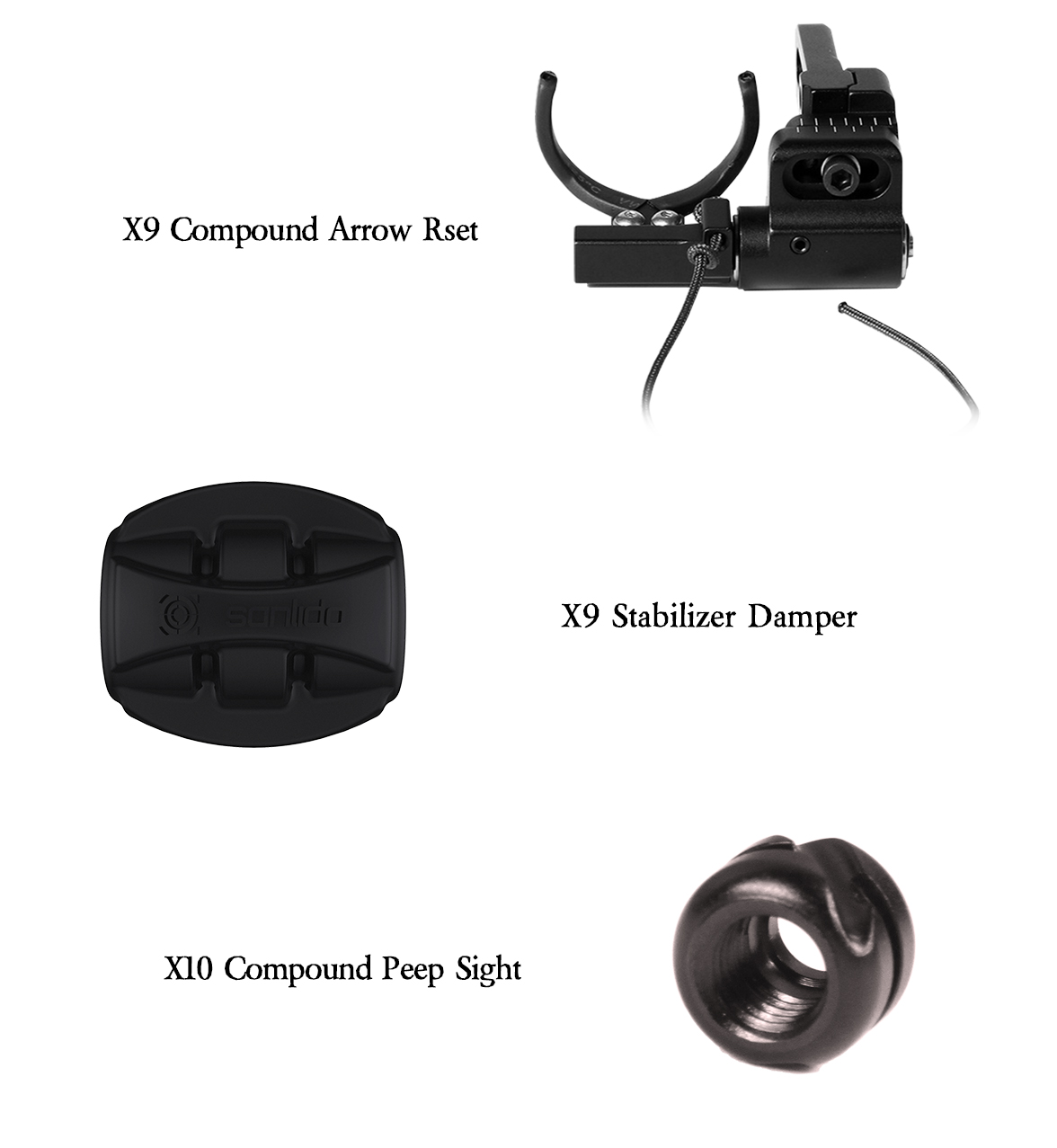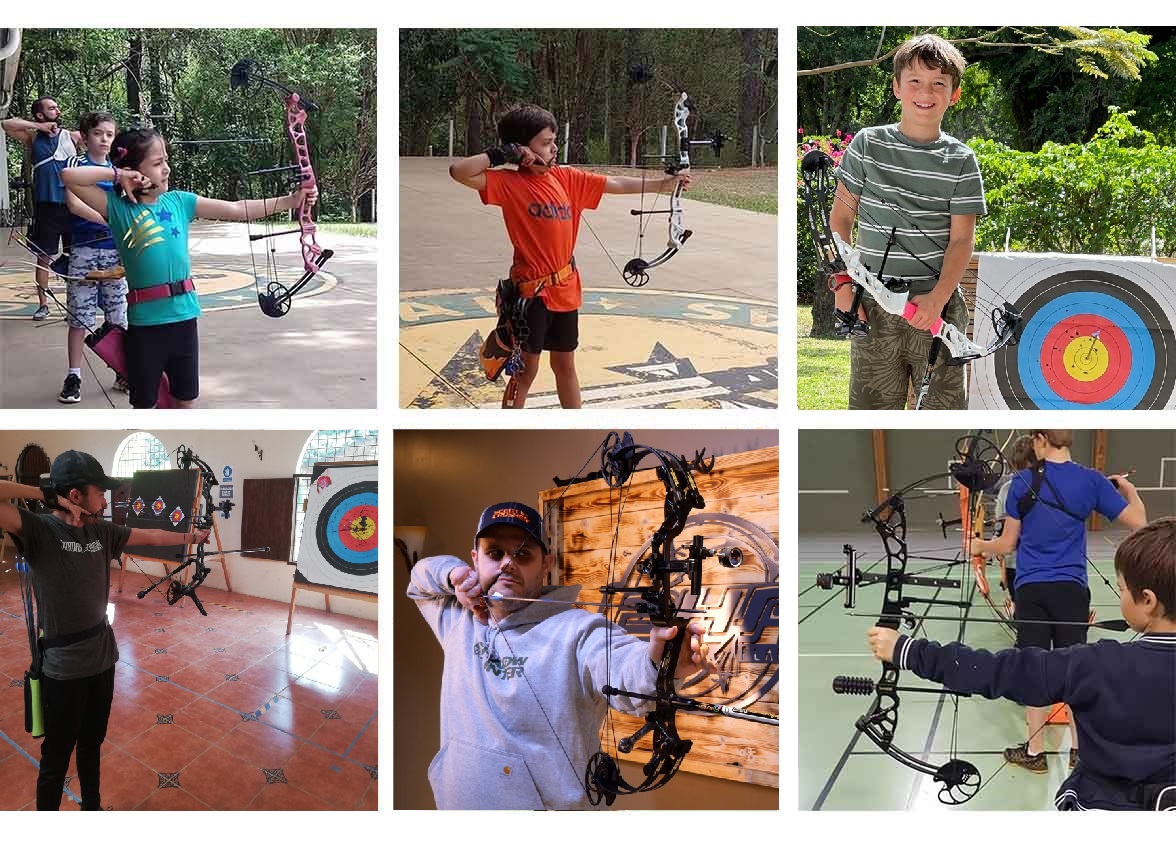 | Student-ID | First Name |
| --- | --- |
| Axle-Axel: | 29" |
| Brace Height: | 7.5" |
| Draw Weight: | 7-35lbs,14-60lbs |
| Draw Length: | 16.5-29" |
| Net Weight | 2.6Lbs |
| Arrow Speed | 300FPS |
| Let-off | 70-76% |
| Hand Orientation: | RH only |
| Product Code Pro Kit pink | 7-35lbs 200.198.001 //14-60lbs 200.199.001 |
| Product Code Pro Kit white | 7-35lbs 200.198.002 //14-60lbs 200.199.002 |
| Product Code Pro Kit blue | 7-35lbs 200.198.003// 14-60lbs 200.199.003 |
| Product Code Pro Kit green | 7-35lbs 200.198.004// 14-60lbs 200.199.004 |
| Product Code Pro Kit black | 7-35lbs 200.198.005// 14-60lbs 200.199.005 |