*Excellent central line, micro vibration and smooth arrow flight. Great performance is suited for traditional Hunters.
*It's very affordable and built with traditional style.
*Complete full kit design, matched suitably, more accurate.
*Guarantee that the archers will get the proper level and quality of accessories easily. 
*Riser: laminated solid wood from America.
*Limbs: multi-layers of maple wood core and fiberglass.
*Supple leather grip, Flemish D97 bow string, horse hair arrow rest, and rabbit hair string dampers.
Bow length:68"
Draw Weight:30lbs,35lbs,40lbs,45lbs,50lbs,55lbs,60lbs
String Length:65"
Brace Height:7"- 8"
Bow's Net Weight:1.4 Lbs
Riser Material:Laminated Wood
Limb's Matrerial:Maple Wood Core and Fiberglass
Arrows Matrerial:Carbon
Arrow Specification:Length, 30"; Spine, 500
Hand Orientation:RH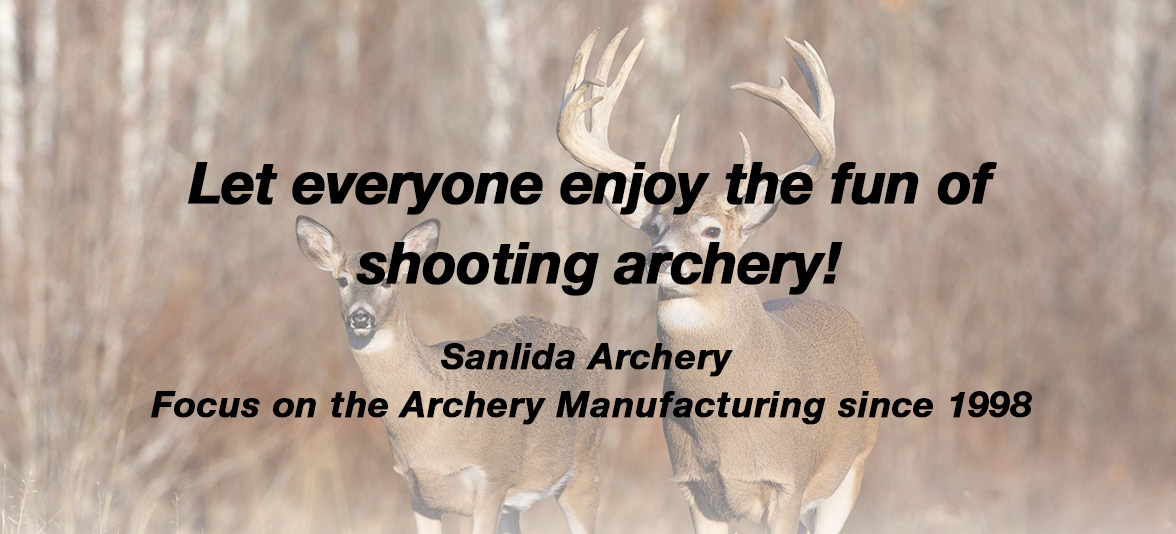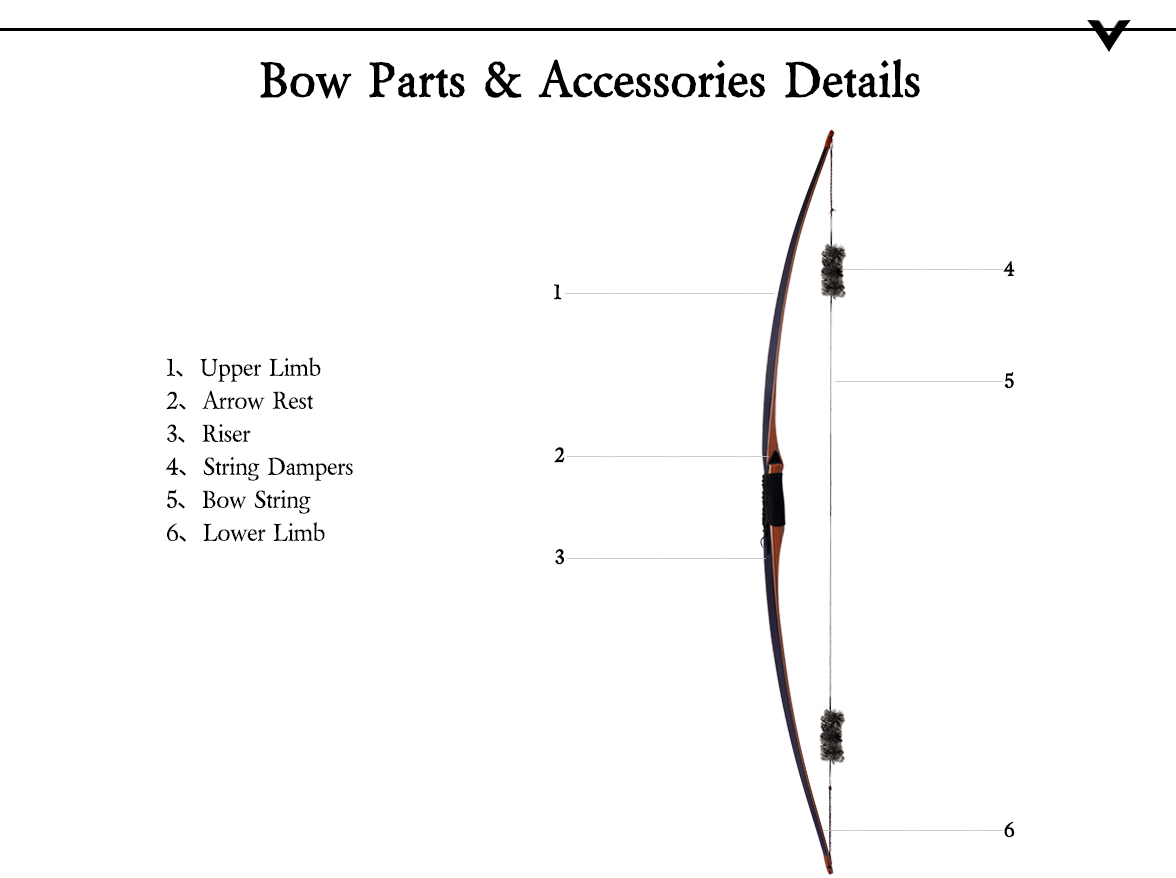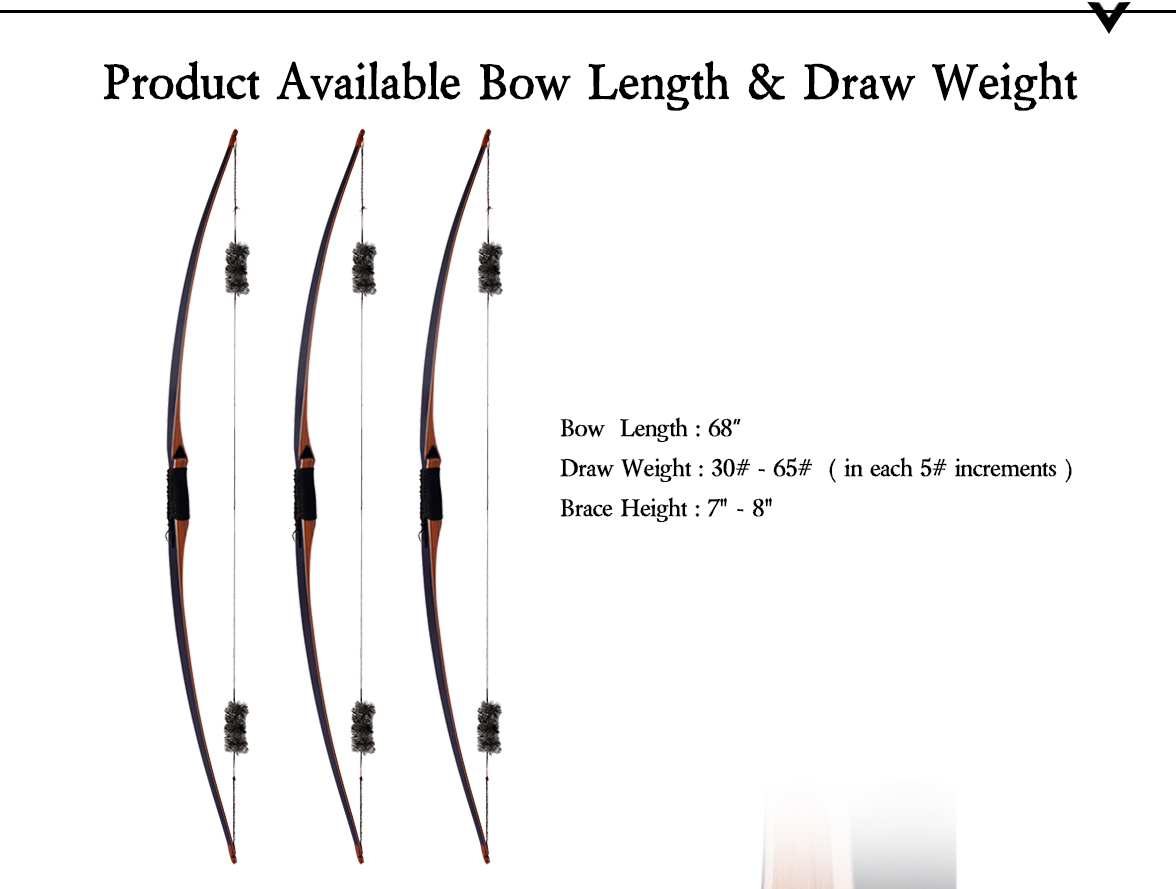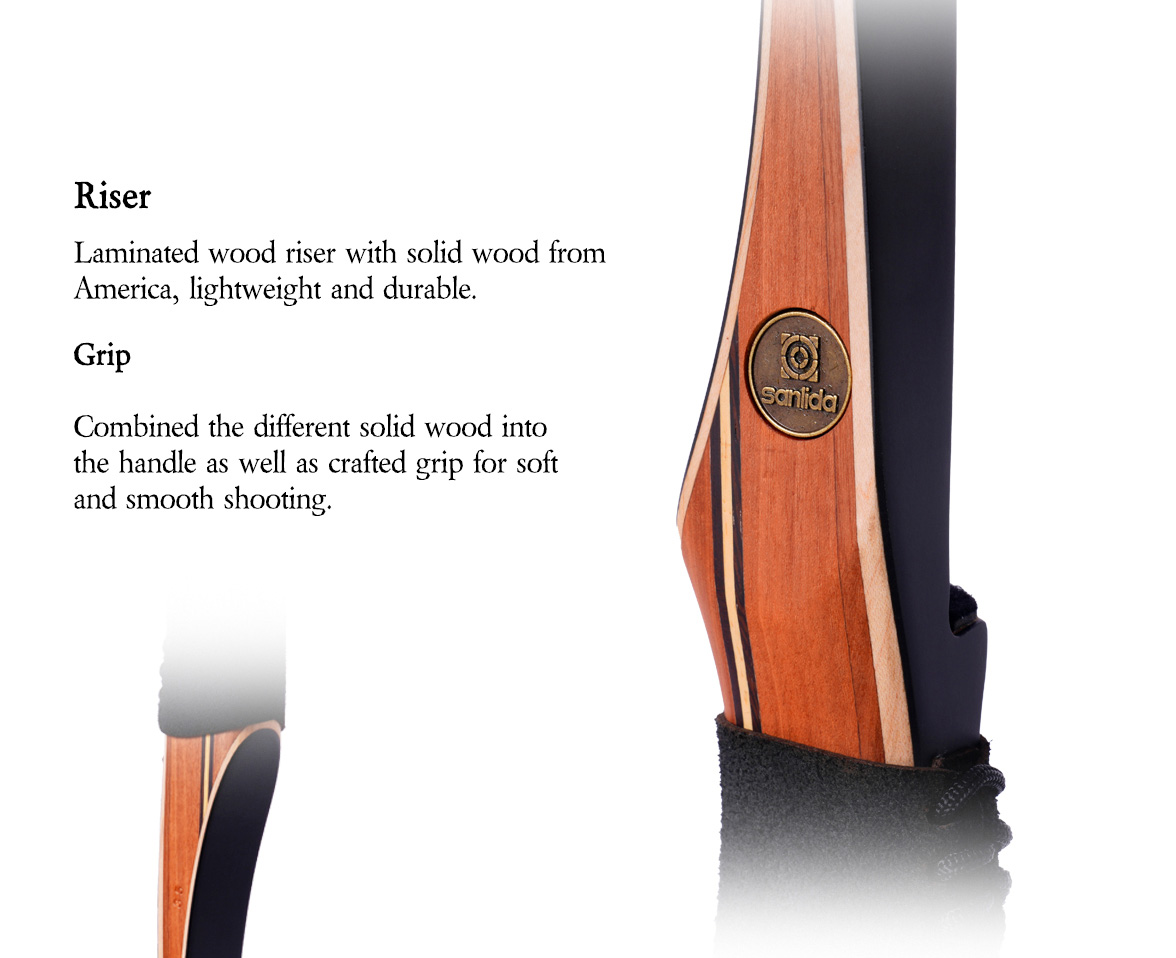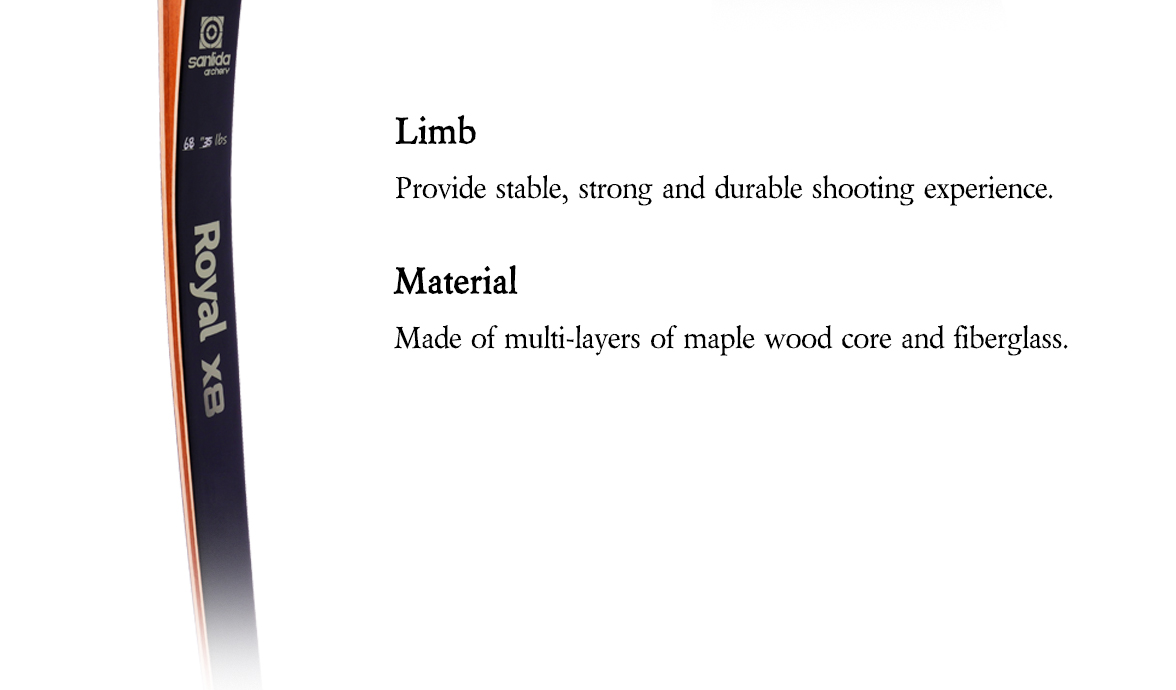 | Student-ID | First Name |
| --- | --- |
| Bow length | 68" |
| Draw Weight | 30lbs,35lbs,40lbs,45lbs,50lbs,55lbs,60lbs |
| String Length | 65" |
| Brace Height | 7"- 8" |
| Bow's Net Weight | 1.4 Lbs |
| Riser Material | Laminated Wood |
| Limb's Matrerial | Maple Wood Core and Fiberglass |
| Arrows Matrerial | Carbon |
| Arrow Specification | Length, 30"; Spine, 500 |
| Hand Orientation | RH |